DIBBLES
---
---
The Descendants of Archibald Richard Dibble and Their Families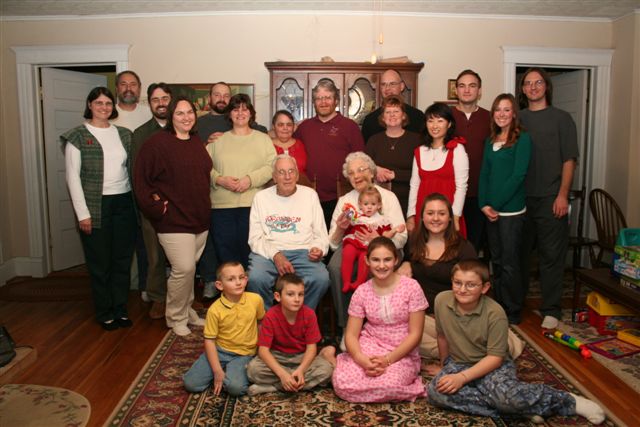 ---
|Dibble History| |The Joke Page|
|Alyssa's Place| |Dave's Page| |Dick's Page| |Ken's Page| |Maria's Page| |Rich's & Caroline's Page|

Most recent updates: Dave's Page (3/12/99, 7:10 pm EST), Ken's Page (10/16/99, 10:45 pm EDT), History Page (1/7/2001, 6:50 pm EST), Jokes Page (5/23/99, 11:30 am EDT) Rich's & Caroline's Page (1/26/99 6:30 pm EST), Dick's Page (3/12/99, 7:25 pm EST)
---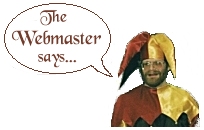 This is YOUR page!


That's right! Any Dibbles* who would like to put something on this page may send text or images by e-mail to the kindly gentleman pictured here. He will put your stuff up here for all of us to see, enjoy, ridicule, or question the political correctness or utilitarian value thereof.

If you don't know the e-mail address, get it from Dick, Dave, or Rich. It's not posted here because Internet junkmailers will suck it up and start sending me all sorts of unsavory stuff.

Some things you might put up here are:



Photographs or original artwork


Poems


Stories


Jokes


Quotations


Family news


Questions for knowledgeable family members


Anything else you can think of!
I will try to figure out how best to display your stuff based on what it is, but there are some interesting possibilities. For example, we have created a lot of pages for households or individuals.
Alyssa's Place
Dave's Page
Dick's Page (Includes the Debate Topic of the Week)
Ken's Page
Maria's Page
Rich's & Carolyne's Page
We also have a couple of special topic pages:
Another thing we can do is use pictures as "buttons" to get to other parts of the website. Try clicking on several of the pictures you see around here.
Take a look around at what's been done so far, and let me know what you'd like to see.
The sky's the limit!
E-mail me something!

*That is, any Dibbles who are part of this particular Dibble family.